Description
• universal mosquito net
• fits most standard gather-end hammocks
• no-zip bottom entry
• self-supporting construction, with zero tieouts or spreaders
• ultralight – only 180 g!
---
Totally new, redesigned from the bottom up, Mosquito Net MAGLA 2020.
• superlight – only 180 grams;
• packed volume reduced by 50%, compared to the previous version;
• self-supporting construction – MAGLA is attached directly to the hammock, no adapters  or cords needed;
• brilliant and minimalistic solution for the alternative mode – when you want to quickly move the net aside;
• unmatched net density – over 700 holes per cm2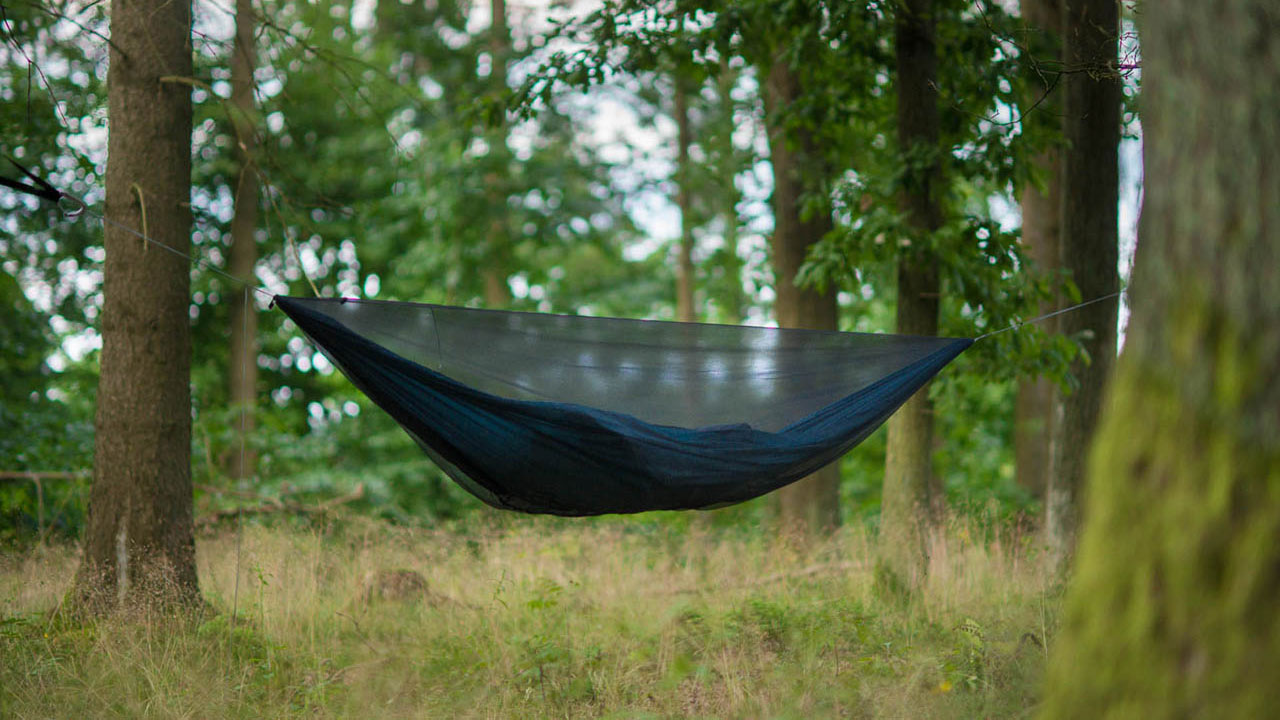 The most characteristic feature of MAGLA lies in its construction, looks like an "kayak" with a bottom entry. We redesigned new MAGLA using 3D modelling to fit most 270-320 cm long gather-end camping hammocks perfectly, and reduced the material use by stunnig 50%.
There are two ways you can use MAGLA with your hammock:
• as a closed cocoon – shockcords on the bottom entry will fit your hammocks snugly without any drawstring or cordlock adjustment;
• by moving it to the side for camping activities;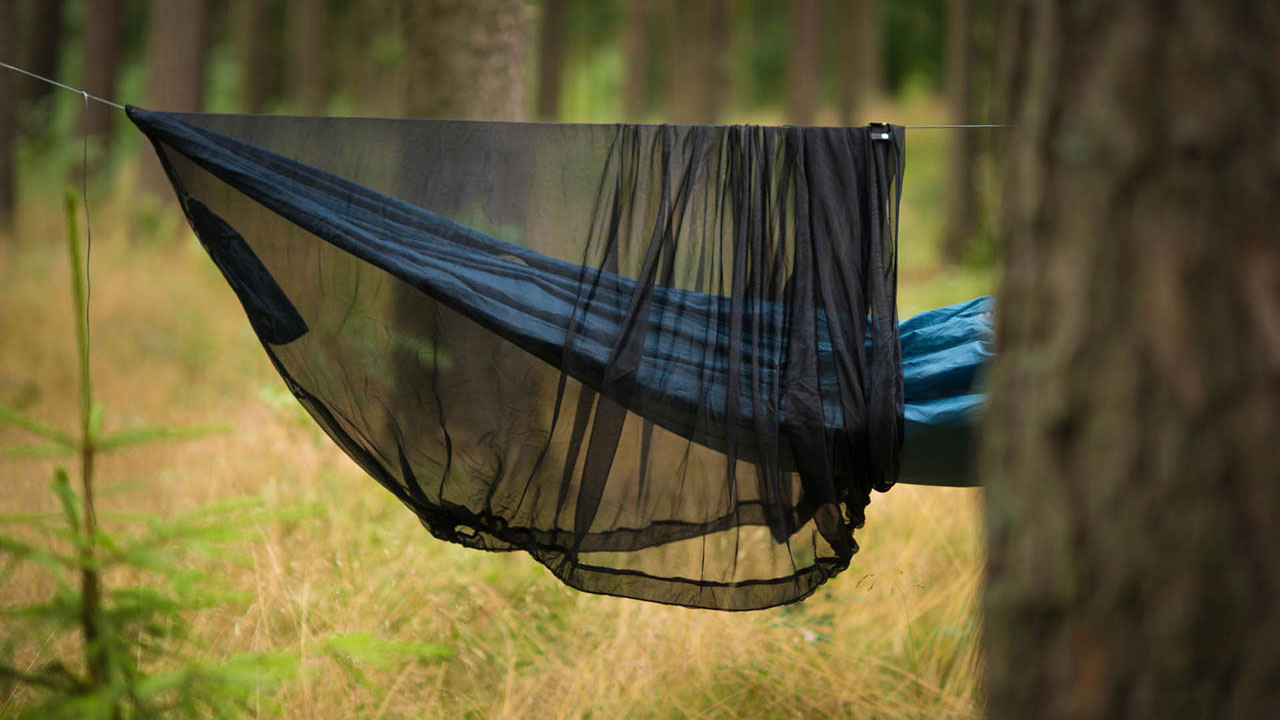 The "cocoon" mode gives a very good protection against insects and at the same time allows you to get out of your hammock without struggling with zips or any other kinds of entrance. The "camping" mode however, will give you unlimited access to the hammock, and closing the coccon over the hammock is literally a matter of clicking one snap button.
The mesh of MAGLA is fine enough to keep even the smallest midges outside. Moreover, this high-density netting won't let any leaves or needles in or sticking to the net, so even if you drop it on the ground, you won't have to clean it afterwards.
When attached to your hammock, MAGLA will wrap around it so you don't need any spreader bars or other additional equipment to adjust it. Thanks to this, we can cut on the product's size and weight. You don't even need a hammock ridgeline installed, but it would be helpful to have one.
MAGLA 2020 manual for download:
Page A
Page B
Buy